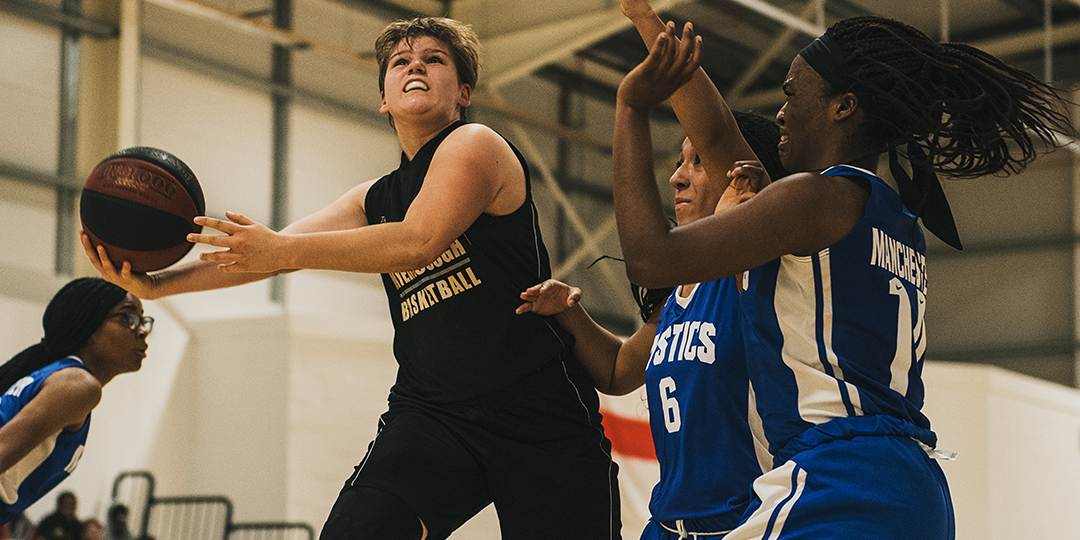 DERBY – Celina Eisenhardt scored a season-high 24 points and Myerscough surged to a 95-84 road win over the Derby Trailblazers on Saturday.
Jess McGrath hit six 3-pointers en route to 18 points and Paula Puzule added 16 for Myerscough, which overcame Alex Haley's 53-point performance to secure back-to-back victories on the road to start the regular season.
Myerscough connected on a trio of threes during the first quarter to build a 21-13 lead, but Haley scored 13-straight points, capped off by back-to-back 3-pointers. Sco trailed by as many as nine points in the second quarter before going 5-of-7 at the free throw line over a two minute stretch to close within 39-37.
Haley again strung together a run over to minutes to extend Derby's lead to 60-52 in the third quarter. But Myerscough held strong at the line — further helped by back-to-back threes from McGrath — and outscored the Trailblazers 11-1 over four and a half minutes to take a two-point lead.
There were then six lead changes and four ties over the first six minutes of the fourth quarter and McGrath broke a 71-all deadlock with a 3-pointer, which sparked a 7-0 run for Myerscough and gave it a lead it wouldn't relinquish.
@My_bball | #MySco