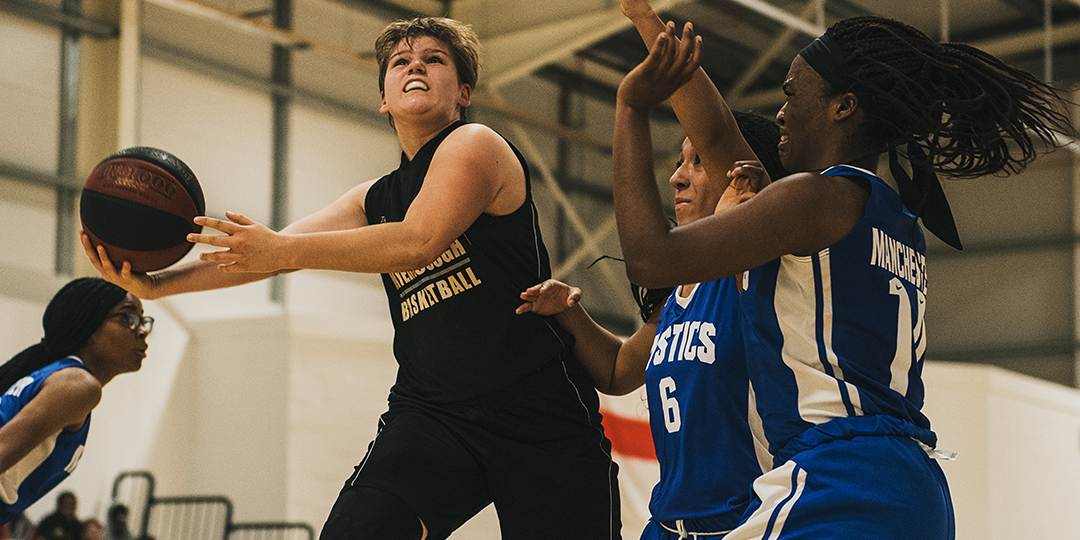 NOTTINGHAM – Celina Eisenhardt scored 18 points to go with nine rebounds and five steals and Myerscough defeated Nottingham 67-56 last Wednesday.
Kyra Smith (16 points & 14 rebounds) and Sascha Lecuyer (12 points & 13 rebounds) both added double-doubles for Myerscough (2-0), which had 15 second chance points off of 17 offensive rebounds.
"If we stick together on the road and stay close we put ourselves in good positions to find wins," said Myerscough coach Mike Bernard.
Myerscough was in cruise control and leading by 20, but had to hold off a late push from Nottingham.
Shaniya Rose had a team-high 15 points and Mariam Olawoyin added 13 points for Nottingham (0-3) in the loss.