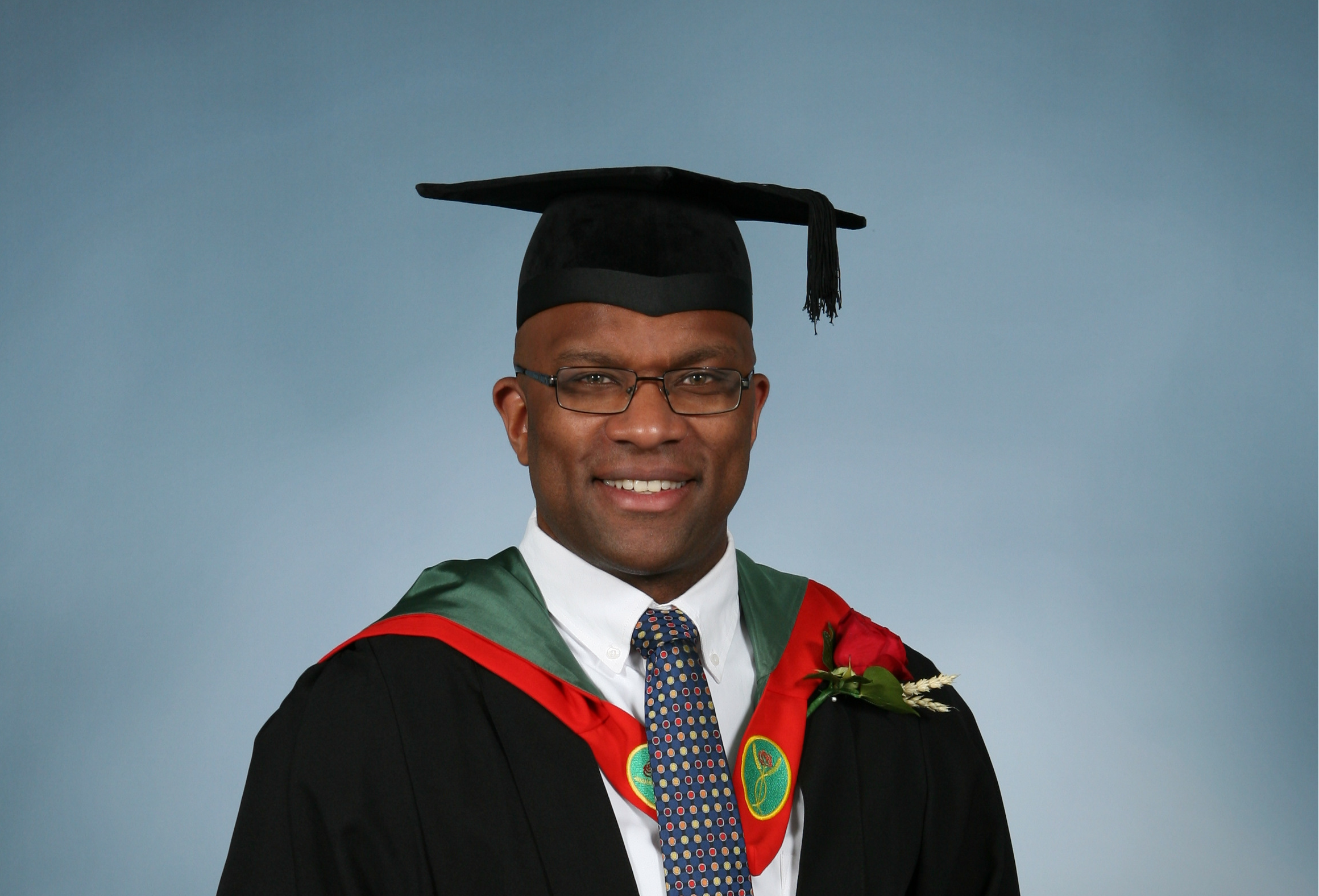 Myerscough College is delighted to announce that Mike Bernard has been awarded an Honorary Fellowship in recognition of his outstanding contribution to British basketball.
Mike has now been inducted into the college's elite group of inspirational people and joins a very exclusive club that contains names from the world of business, sport and entertainment. The list includes the likes of ex-Manchester United manager, David Moyes; football legends Jimmy Armfield CBE & Sir Tom Finney; cricketer Andrew Flintoff; and supermarket entrepreneur, Edwin Booth.
Mike is a basketball player and coach well known for his time with the original Manchester Giants in the 1990s. He then went to play and study in the USA before his career took him all over Europe.
Mike returned to Manchester in 2012 to lead the next generation of talent to success. He is passionate about promoting basketball to the youth of today and the delivery of educational programmes connected to the sport. To this end, Mike has joined the coaching staff at Myerscough College's Basketball Academy for the 2015/16 season.
''This feels great. I thank everyone at the college for the nomination.
"I now can't wait to start my coaching career at Myerscough in September.
''I hope the guys that I coach really use me and everything I know about the game to make themselves better. I'm looking forward to helping the students improve at the game and get to the next level.''
Myerscough basketball academy would like to congratulate Mike on his award.