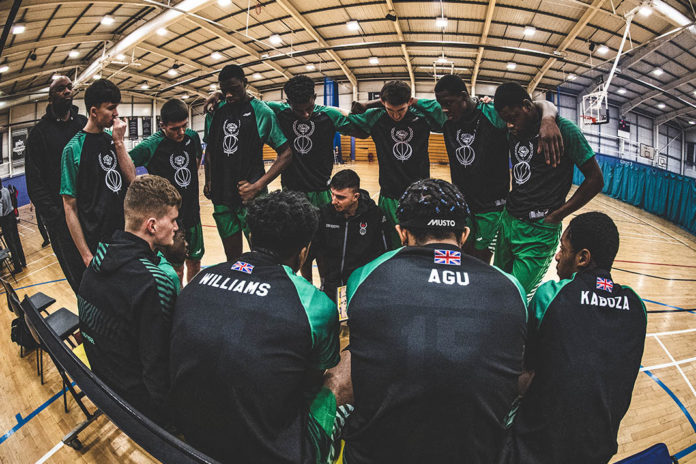 PRESTON, England – Myerscough Basketball is excited by the prospect of building a partnership for the Academy's live stream broadcasts for the remainder of the 2020-21 season on our YouTube channel.
Over the last seven years, Myerscough Basketball has invested time and resources in capturing an audience through social media as a platform to showcase the next generation of basketball players and has expanded that platform this season to include live broadcasts of home games at the Myerscough College High Performance Centre.
In the Academy's initial stream on Oct. 10, the broadcast drew a wide ranging audience and has been seen nearly 3,000 times for the intercollegiate TEAM AGU vs. TEAM OSOBOR game and a further 1,000 total views for an exhibition game between Myerscough Basketball II and Team Newcastle.
The broadcast partner would receive in-game adverts and courtside sponsorship boards, as well as being featured in prominent positions across the Academy's website and social media channel content. Our social media regularly sees over two million impressions across Twitter, Instagram and Facebook and a large part of that audience originate from across the United Kingdom.
For more information, contact Neal Hopkins at nhopkins@myerscough.ac.uk, or alternatively, fill out our contact form.
@My_bball | #MySco