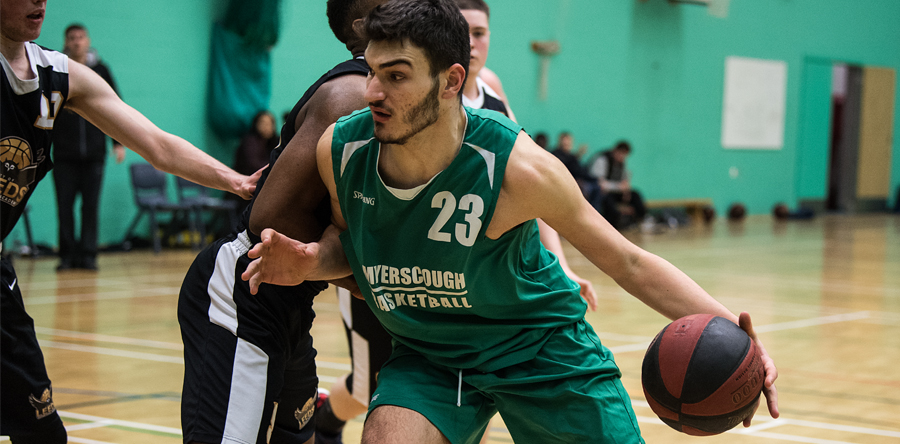 LEEDS — Myerscough overcame a slow to start to defeat Allerton 84-64 on Thursday and set up a showdown for the EABL West Conference crown against Chanrwood.
Edoardo Del Cadia finished tied for a game-high with 18 points and Callan Low added 17 for Myerscough (10-1). Alex Roberts contributed 11 of his season-high 15 points in the second quarter, and Rayon Brown had 10.
Allerton, which had suffered an 88-point loss to Myerscough just a week ago, jumped out to a 13-3 lead forcing Sco into a timeout with 6:27 left in the opening quarter. The visitors responded with an 8-2 run to close within four and a 3-pointer from Roberts would eventually overhaul the deficit.
The lead then exchanged hands four times before Myerscough took control with a 21-4 run, highlighted by back-to-back triples from Roberts and Lewis McGlasson to blow the game open.
Harry Resendez scored 18 points and George Halliday had 14 for Allerton (0-10) in the loss. Jake Aldridge added 10.