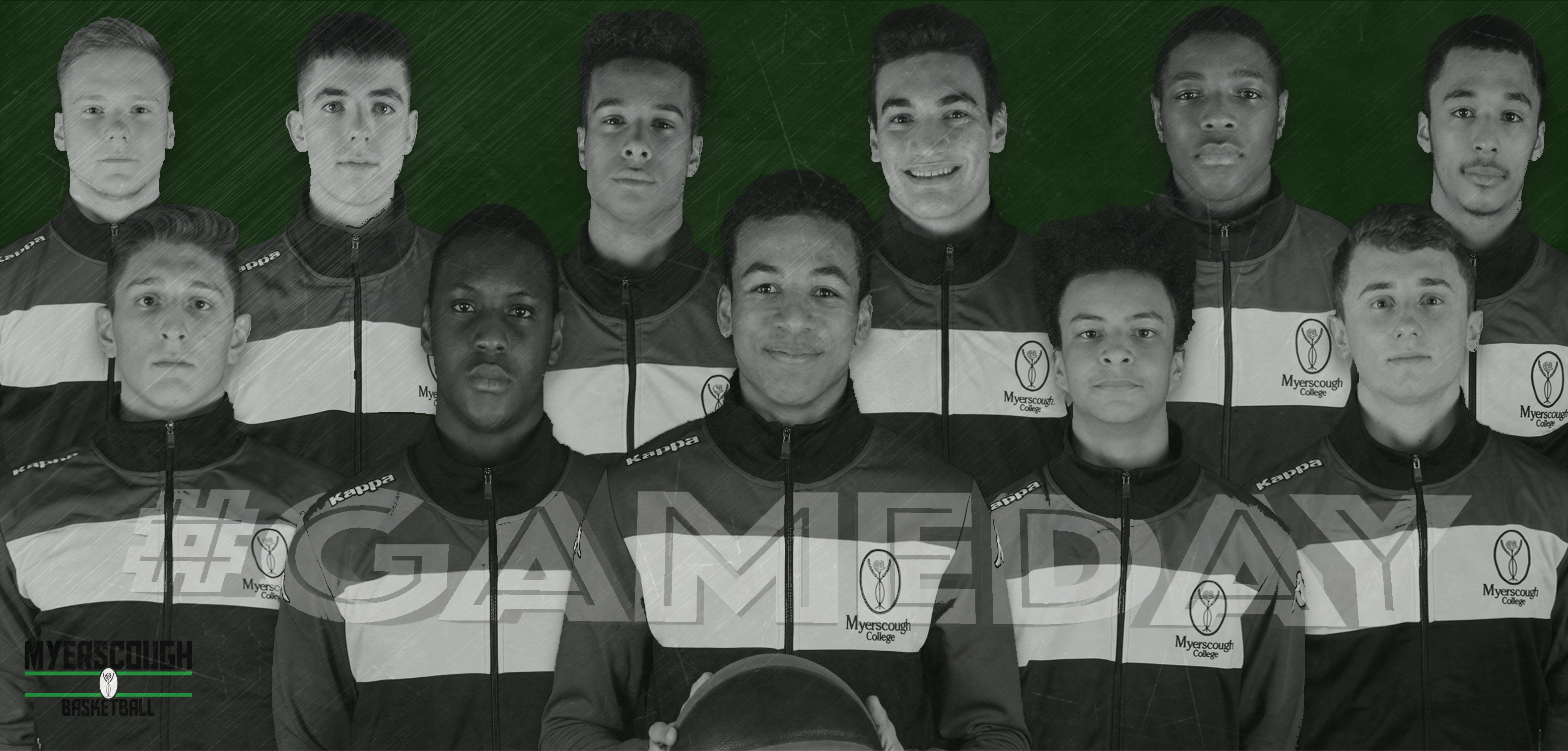 PRESTON, Lancs. — The Myerscough College U18 Men's basketball team will battle London Thunder Lewisham for the National Cup crown on Saturday. Game time is set for 5:30 p.m. at the University of Hertfordshire with updates available on Twitter via @my_bball.
Myerscough are looking to ride the momentum from an 81-72 semi-final win over Derby on Jan. 29. The Thunder swiftly moved past Team Solent at home to reach the finals.
"I'm happy for the guys," said Myerscough's second-year head coach Mike Bernard. "We have all the offensive talent you could ask for, but we will win this game on defence if we give it everything."
Myerscough has won four out of its last six finals appearances as an Academy, but is looking for a first championship at the Under-18 level. Myerscough have just one player on this season's roster that has played in a final whilst at the Preston-based college.
"We've largely been successful because all the guys have stepped up in big games and we've not put our heads down in close situations," said Myerscough guard Konrad Kantorski. "This can be the first big trophy we win this season, which will hopefully give us confidence to win more."
Averaging 88 points per game, Myerscough has outscored its opponents by a 20.4-point margin in five National Cup games en route to the final
Myerscough, who played the first three games of the competition on the road, secured a lopsided 57-point win in their opening round matchup before dispatching the Stoke-on-Trent Knights, Manchester Magic and Team Birmingham Elite.
Myerscough will be up against a tough a tough defensive opponent, who has allowed just 58.6 points per game, including holding two teams below 50 points.
"This group is hungry for a big win," said Bernard. "They really want to make their own name at the Academy."