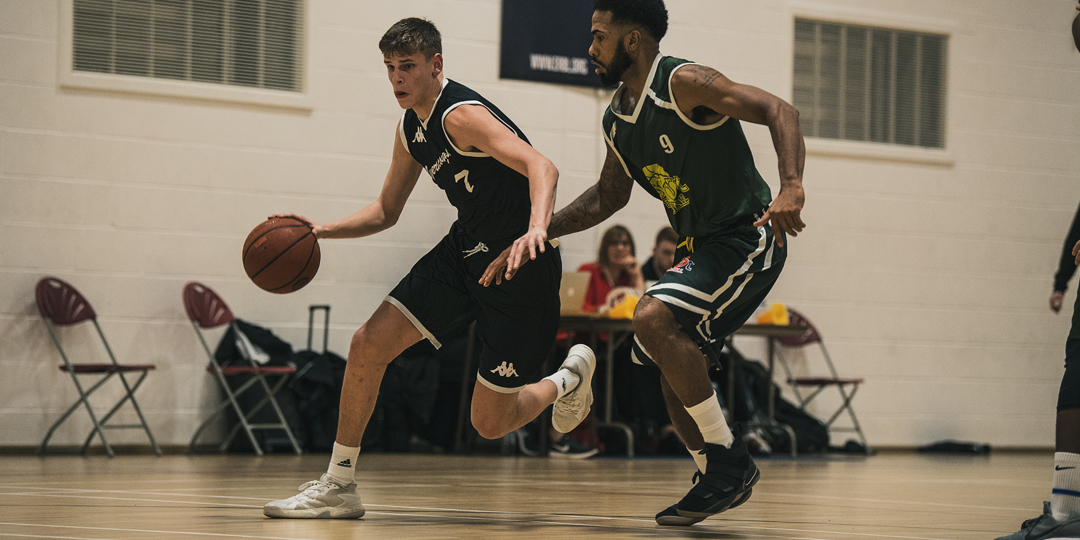 Myerscough slipped to back-to-back Division 2 defeats to the current first and second placed teams over the weekend.
---
PRESTON – David Walsh and Rayon Brown scored 13 points apiece, but undefeated Liverpool beat Myerscough 76-60 on Saturday.
Myerscough (4-3) struggled for rhythm shooting just 34.9 percent, including 5-of-34 from 3-point range. Sco was turnover prone, which Liverpool took advantage for 30 points.
Mark Rangeley hit four 3-pointers and led Liverpool with 18 points. The guard knocked down a triple with 2:04 to extend Myerscough's deficit to 10, which was its largest of the game.
Myerscough trailed 39-31 at halftime, but saw Liverpool build a 20-point lead on the back of a 12-0 run, highlighted by Kenny Ogunneye's dunk.
Walsh scored four points during a 6-0 stretch that brought Myerscough within 56-42 late in the third quarter, but Liverpool scored the final six points and the hosts never got closer than 11.
Jack Hudson, David Ulph and Ogunneye all chipped in 15 points each. Liverpool (6-0) overcame 24 turnovers and shot 41.3 percent to remain unbeaten.
---
PRESTON – Mate Okros matched his season-high of 24 points in an 84-75 loss to Westminster on Sunday.
Okros scored 13 of his points in the first half on a perfect 5-of-5 shooting, including hitting all three 3-point attempts. He finished 62.5 percent to go with 12 rebounds for his first double-double of the year.
David Walsh reached double-figures scoring for a fifth consecutive game and added 17 points for Myerscough (4-4), which shot 42.5 percent and connected on 11 3-pointers — two shy of matching a season-best.
Myerscough matched its largest lead of the game at 52-46, but again let it slip as Westminster had fought back from the same deficit over the final 90 seconds to close the opening half.
Lewis McGlasson broke a 55-all deadlock after Westminster had knotted the game up twice, but Johnson then hit back-to-back threes and added a lay up to give his team a 63-58 lead. Myerscough stayed within striking distance before a 10-0 fourth-quarter run helped the Warriors pull away.
Justin Hitchman dominated the paint, finishing with a game-high 32 points and seven rebounds to lead Westminster (6-1). Jon Johnson added a double-double (21 points & 12 rebounds).
@My_bball | #MySco