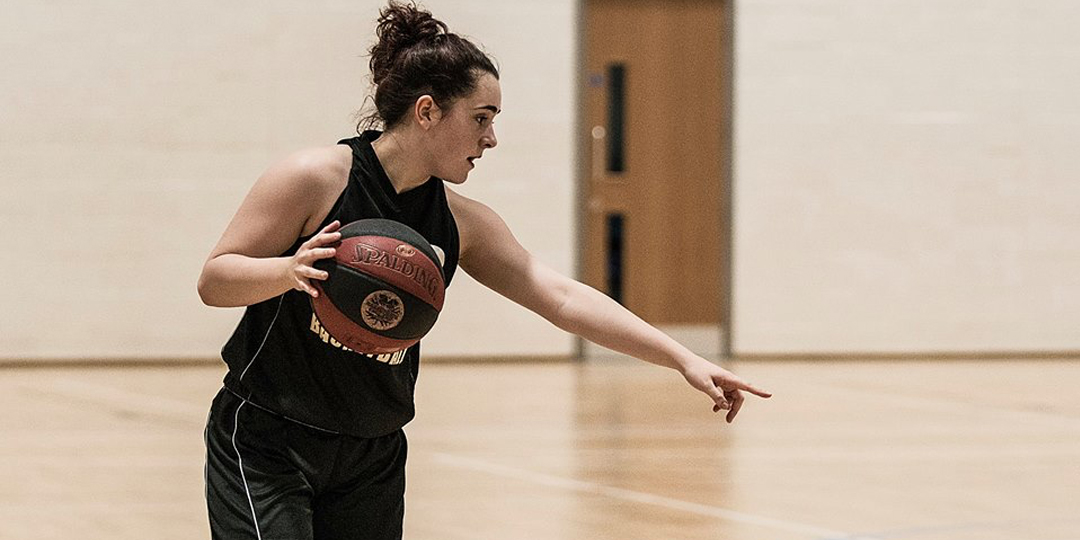 PRESTON — The Myerscough Girls Under-18s team takes to the court at the inaugural Maggie Forber Invitational Tournament, which tips off on Saturday at the Amaechi Centre in Manchester.
The two-day tournament features seven teams, with Myerscough competing in Pool A against the Manchester Mystics U16s and the Sheffield Hatters. Pool B consists of the Mystics U18s, Sevenoaks, Southend and the Vixens (Ireland).
The format for the tournament is four seven-minute quarter games with the top two teams from each pool advancing to the semifinals on Sunday. The remaining teams will play a round robin schedule for final classification.
For more information and scores, visit: www.twitter.com/MaggieForber.
Myerscough Girls Under-18s Pool A Schedule
Saturday, Jun. 30 – Myerscough vs. Sheffield (11:20 a.m.)
Saturday, Jun. 30 – Myerscough vs. Manchester U16s (2:00 p.m.)