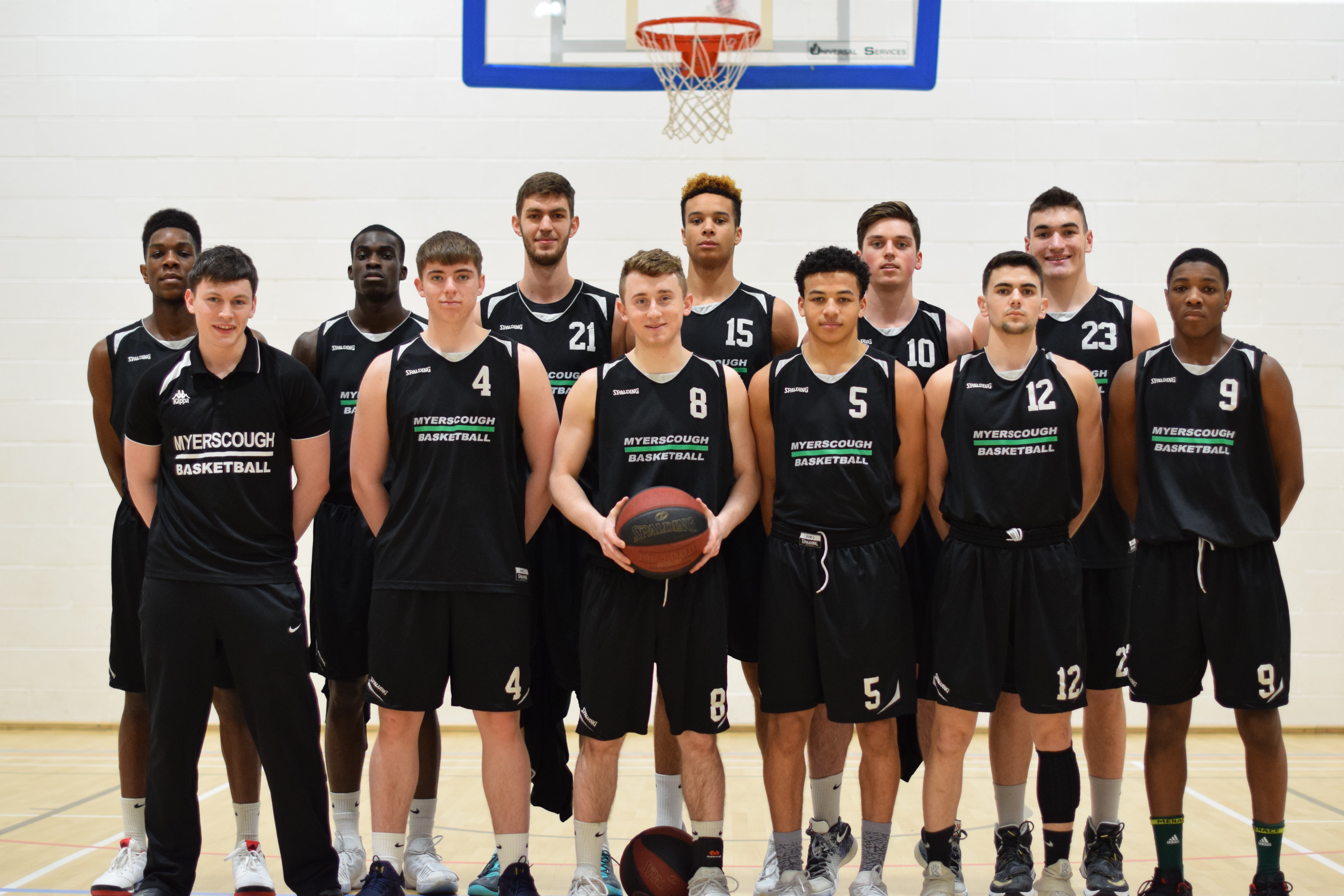 After a successful season Myerscough's U19 Men have taken to the air and travelled to Groningen, Holland, for the annual Holland Nordic Basketball Tournament which takes place over the Easter weekend.
"This is a great opportunity for the guys to gain experience against some of the top academies in Europe", Commented Myerscough Head Coach Neal Hopkins.
"It was a pleasure to be invited and we travel not only representing Myerscough but also England, we have worked hard all year and the HNBT will really give us an opportunity to  test ourselves and learn something new", Continued Hopkins.
Myerscough will tip off on Saturday (15th April) against Dutch Side Donar, before playing Lithuanian powerhouse Tornadoes Kaunas and will round off the group stage against top Slovenian programme KK Jance Ljubljana.
Don't forget to follow @My_Bball on twitter for regular updates.
More information about the HNBT can be found here: http://www.hnbt.com