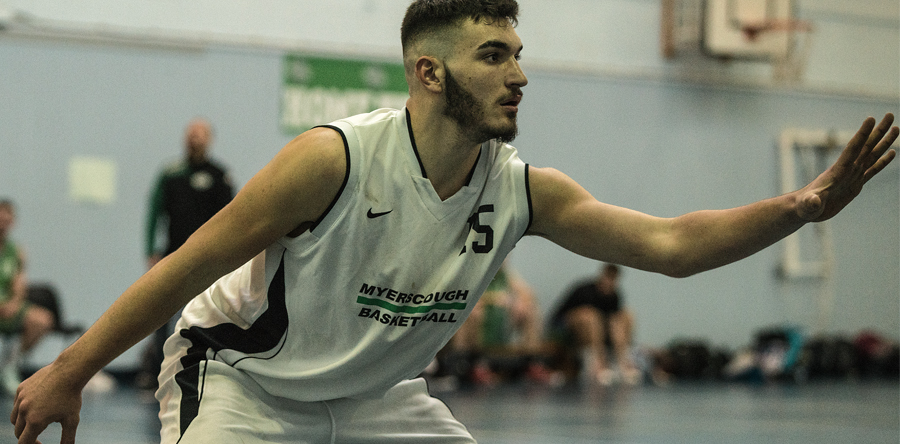 OLDHAM — Myerscough maintained its position at the top of National League 3 as it pulled away late in an 82-69 win at the Manchester Giants II on Sunday.
Edoardo Del Cadia led five Myerscough players in double-figures with 20 points and 10 rebounds. Aaron Martin contributed 14 off the bench whilst Konrad Kantorski added 13. Landry Mayinga finished with 11 points and Mate Okros had 10.
"We were able to dig deep when we had to and found the scores on possessions when we had to and walked away with what I thought was a controlling win," said Myerscough coach Neal Hopkins.
"There's always improvements we can make — but we need to find that killer instinct and not let people hang around with us. We'll get there and overall we're happy with this result and it keeps us on track for where we want to be."
Okros and Martin combined for 15-straight points for Myerscough to open up a 38-25 lead with 4:35 before halftime. But Manchester put together a 13-0 run over four minutes, which spanned both halves.
Del Cadia halted the run off the feed from Okros before Mayinga extended the lead back to double-digits at 64-53.
Manchester, however, managed to cut the lead to six midway through the third quarter but got no closer as Myerscough's 4-0 burst was enough to pull away.
@My_bball | #MySco