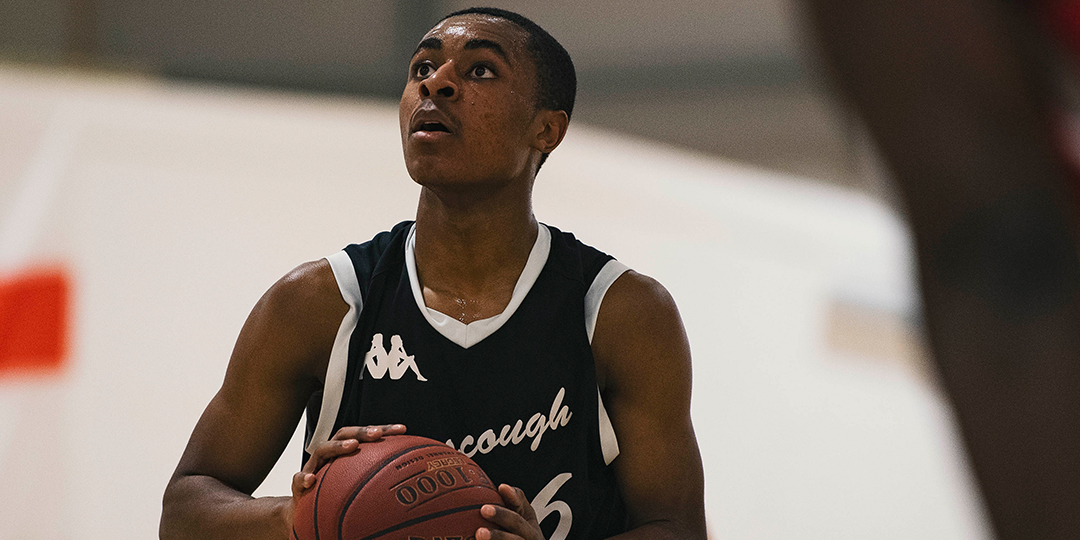 PRESTON – Bradley Kaboza scored a game-high 16 points and Myerscough snapped a two-game skid with a 113-66 rout over Derbyshire on Saturday.
Myerscough (9-9), which surpassed 100 points for the first time this season, had six players reach double figures scoring. Lewis McGlasson had 15 points and Sanmi Fajana and Samuel Keita each added 14 and combined for 13 rebounds.
Demi Adenuga scored all 12 of his points after the break, including eight in a row, and Amari Williams chipped in 11. All five Myerscough starters played under 20 minutes with the bench contributing 58 points.
Myerscough was dominant from start to finish, outscoring the Arrows 42-9 on points off turnovers, 50-34 in the paint and 21-12 on second-chance efforts. Sco shot 42.6 percent and hit 14 three 3-pointers.
Myerscough used a 15-0, capped off by Keita's slam dunk, to race to a 21-4 lead with two minutes to go in the first quarter. A 27-7 burst then extended the advantage out to its largest of the first-half at 31.
Joseph Baugh had 15 points for Derbyshire (5-13), which shot 31 percent. Przemyslaw Milak added 13 and Matt Wilson and Osemwegie Eboigbe each scored 11.
@My_bball | #MySco