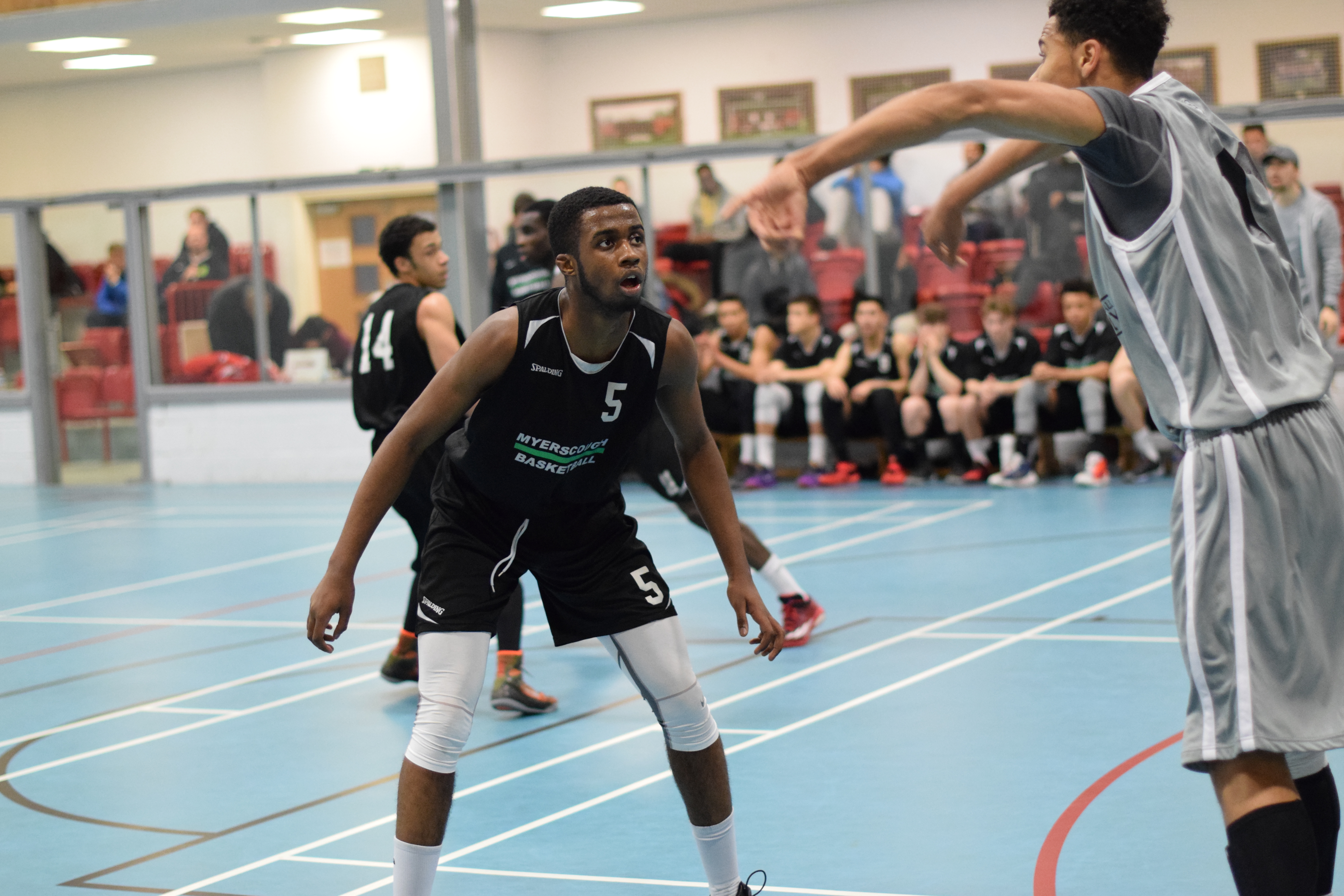 Myerscough's Kyle Carey has been named EABL West Conference Player of the Year after averaging 19.1 points (fifth in the league), 9.5 rebounds (fifth), 3.6 assists, 1.8 steals and just short of a block per game (0.9), while leading the EABL in efficiency rating at 23.7. Carey shot 65% from within the arc (sixth) and had a true shooting percentage of 57.4 (eighth).
This marks great recognition for Kyle who has also had a breakout season with the Lancashire Spinners in the Division One of the National Basketball League.
"Winning the Player of the Year of the West Conference is a big achievement for me," Carey Said, "I'm fortunate to have played with teammates who have helped put me in this situation".
As well as being named player of the year Kyle was also selected as part of the EABL West Conference First team.
Myerscough's Alex Roberts also marked a memorable season in the EABL by joining Kyle in the West Conference First Team after registering 11.9 points per game, 4.3 rebounds per game, 3.9 assists per game as well as 2.3 steals per game.
Alex who saw his season cut short due to injury led Myerscough in his role as captain to an undefeated regular season and was a key figure in Myerscough's 18 month undefeated streak.
Zion Tordoff marks a fantastic debut season for Myerscough in the EABL and has been recognised in his selection for the West Conference second team after averaging 13.8 points per game as well as 5.2 rebounds.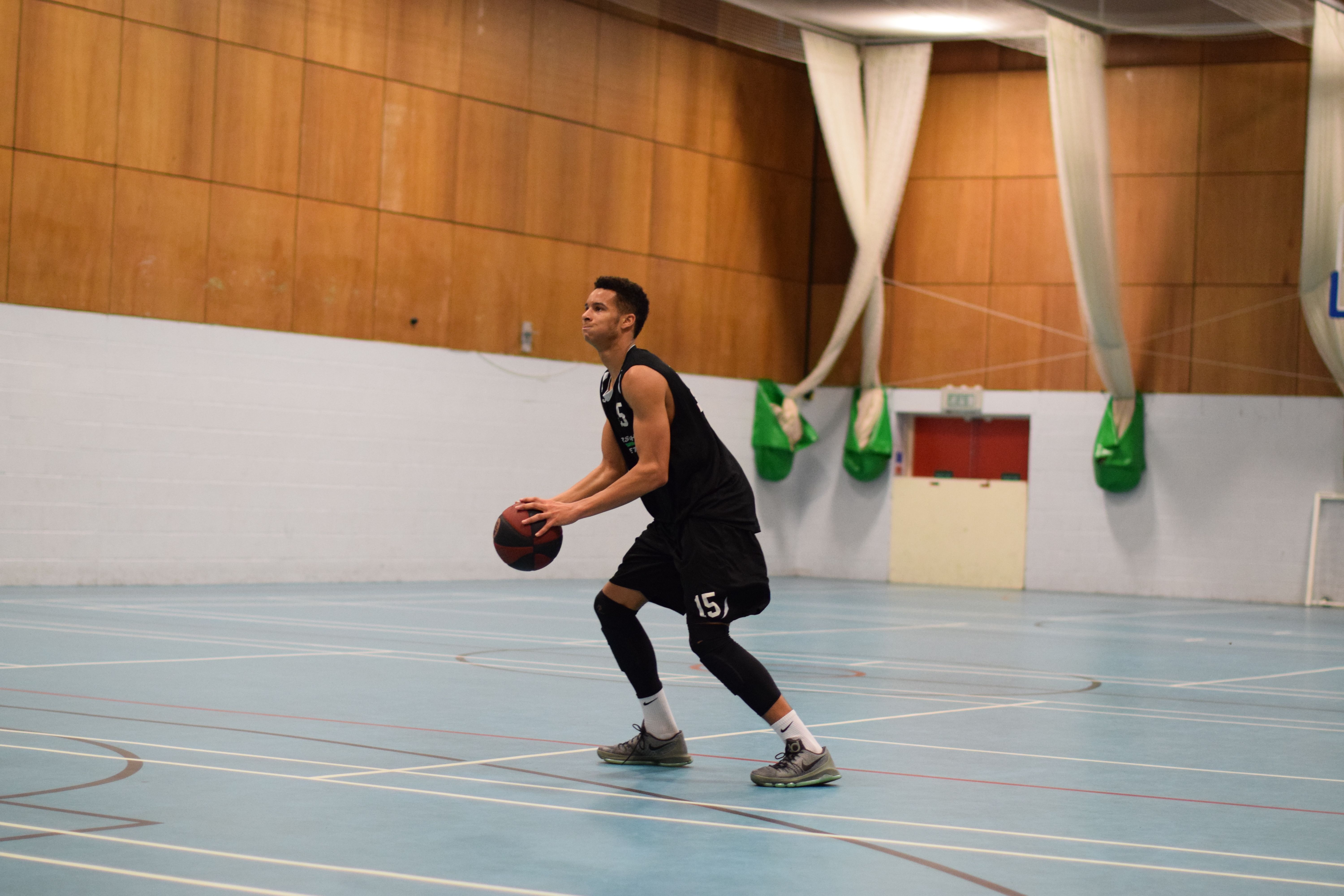 Tordoff who burst onto the scene with standout performances in National League Division 3 joined Carey and Roberts on the Division 1 roster with the Lancashire Spinners and helped the Spinners secure a play-off spot in their first season in D1.
"It's awesome to have these young men recognised. Zion, Kyle and Alex are our hardest working guys, playing basketball means so much to them – they value every game and have been a joy to work with, I'm extremely proud of them as is everyone at Myerscough," Said Head Coach Neal Hopkins.
Credit @OfficialEABL