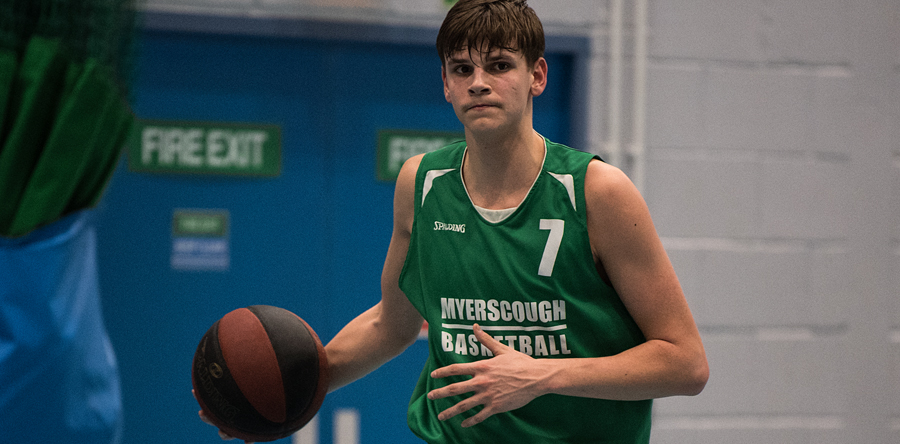 CHESTER, Cheshire — Mate Okros scored 16 of his team's 18 points in overtime and finished with a game-high 29 points, and Myerscough rallied to beat Chester 95-88 on Saturday.
"I'm trying to grab every moment I can to learn and gain experience from," said Okros. "I wanted to bring an energy and be that boost on offence."
After clawing back a 71-62 deficit with an 11-2 burst highlighted by back-to-back 3-pointers, Myerscough (18-1, 13-1 NBL3) then forced the extra period with Rayon Brown knocking down 3-of-4 free throws over the last 59 seconds.
Okros drained a three to start the overtime before outscoring Chester 16-2 by himself to give Myerscough a commanding 94-83 lead. The hosts wouldn't score again until hitting a 3-pointer with a minute remaining.
Callan Low added 24 points with 17 coming in the first half for Myerscough, which extended its overall win streak to 14 games — a run that dates back to Nov. 12 and began against Chester.
"They threw everything at us, but we were able to find the runs and players stepped up when we needed them," said Hopkins. "We haven't really been in this position this year — it takes a different type of mentality to win these games and it was one we needed to taste.
"We've shown that we can win through some adversity. We tightened up at times, but ultimately we fought through it and we can carry this experience forward."
Niel Gillard led Chester (7-8, 7-7) with 22 points in the loss. Connor Murtagh added 18 and Phil Brandreth had 16.