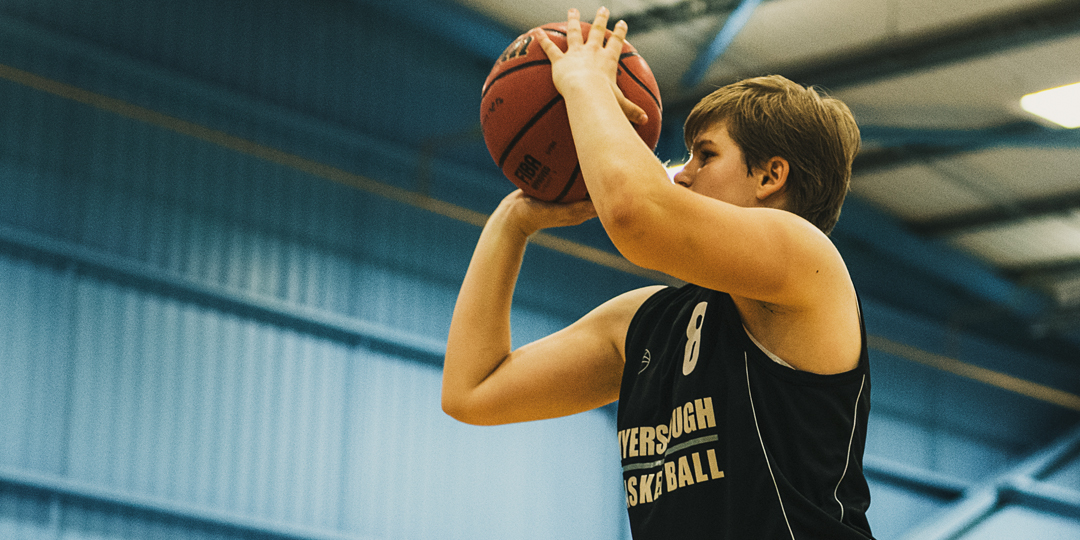 BURY – Kyra Smith scored 26 points and Celina Eisenhardt added 19 for Myerscough in a 68-55 win over the Lancashire Spinners on Saturday.
Myerscough built a double-digit lead over 7:49 after Lancashire cut a 38-30 halftime deficit to five. Sco led by as many as 14 with eight minutes to play, but the Spinners closed to within 60-52 midway through the fourth quarter.
Smith was unable to convert a 3-point play but Kazz Devine-Henry scored immediately off the offensive rebound to effectively seal the win, as Myerscough outscored Lancashire 8-2 to close the game.
Janet Lilley led Lancashire with 17 points and Kate Bailey added 15. Lucy Rogan scored 12 in the loss.
@My_bball | #MySco